Upcoming: REV Research Expedition Vessel / Private Commission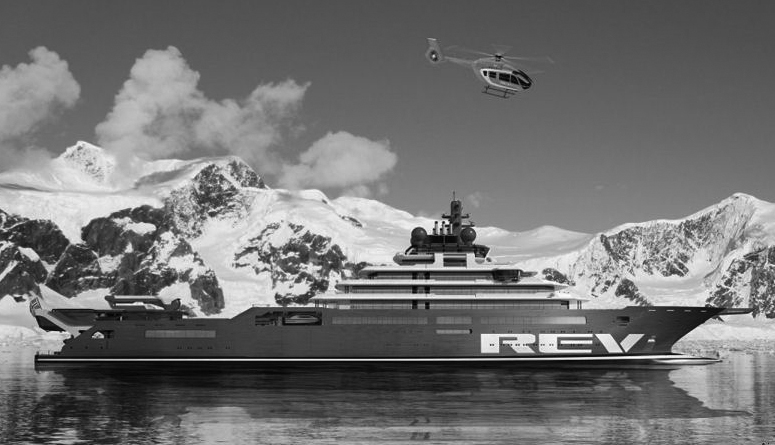 I am honored to be invited to create a site spesific art piece for REV.
The commissioned work will result in a 30 sq.m lightboxpainting situated in the formal dining area.
REV Ocean is a not-for-profit company created with one overarching purpose and ambition: To make the ocean healthy again. Any profit generated from our projects will be reinvested into our work for a healthier ocean. The company was established July 20th, 2017 and funded by Norwegian business-man Kjell Inge Røkke.